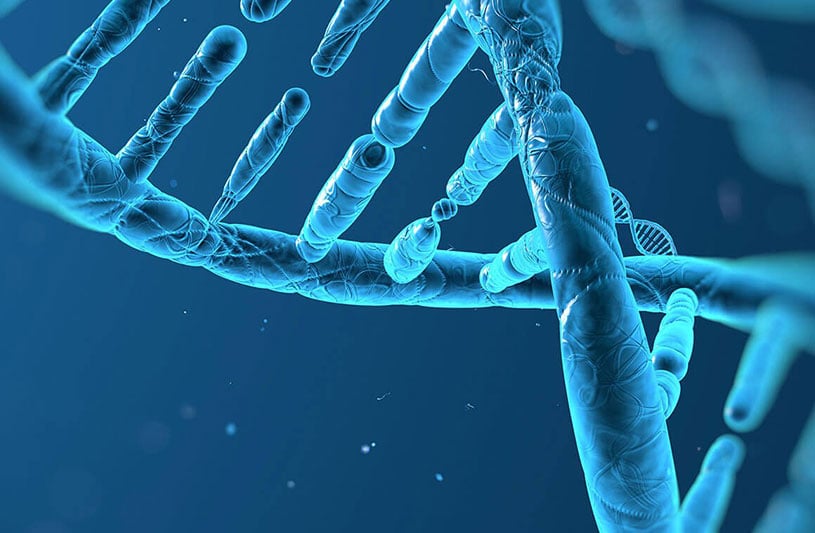 Boomi Middleware for High-Growth Biotech
Boomi Integrations For High-Growth Biotech Organizations
As they acquire cloud best-of-breed applications to support growth, how are high-growth Biotechs keeping everything connected?
Watch our webinar discussion with Steve Frederick, former IT Director at Moderna, and Larry Cone, Kitepipe CEO, about how Moderna leveraged Boomi middleware to manage hypergrowth.
Larry Cone, Founder and CEO at Kitepipe, is a thought leader in the cloud application and integration space. As a technology leader, his vision of the future of integration and hands-on development of tools and methodology has driven the dynamic growth of Kitepipe. As a speaker and writer, he has appeared at Gartner, Boomi World, and IT Toolbox venues. He led the software team for the Oscar and Emmy award-winning Skycam 3D volumetric camera motion system, used in sports TV around the world.
About Steve Frederick, Former IT Director at Moderna
Steve Frederick, Founder of Binary Solutions LLC, an information technology professional focused on IT infrastructure solutions to meet business needs and align with strategic goals of life science companies. Steve has 24+ years of experience facilitating C-level technology strategy and roadmap discussions as well as first-hand technology implementation experience leading IT for high-growth biotech. A problem solver who is passionate about delivering business value and able to mobilize a broad IT vendor ecosystem to address complex challenges and the evolving needs of life science companies at all stages, from start-ups to established organizations.