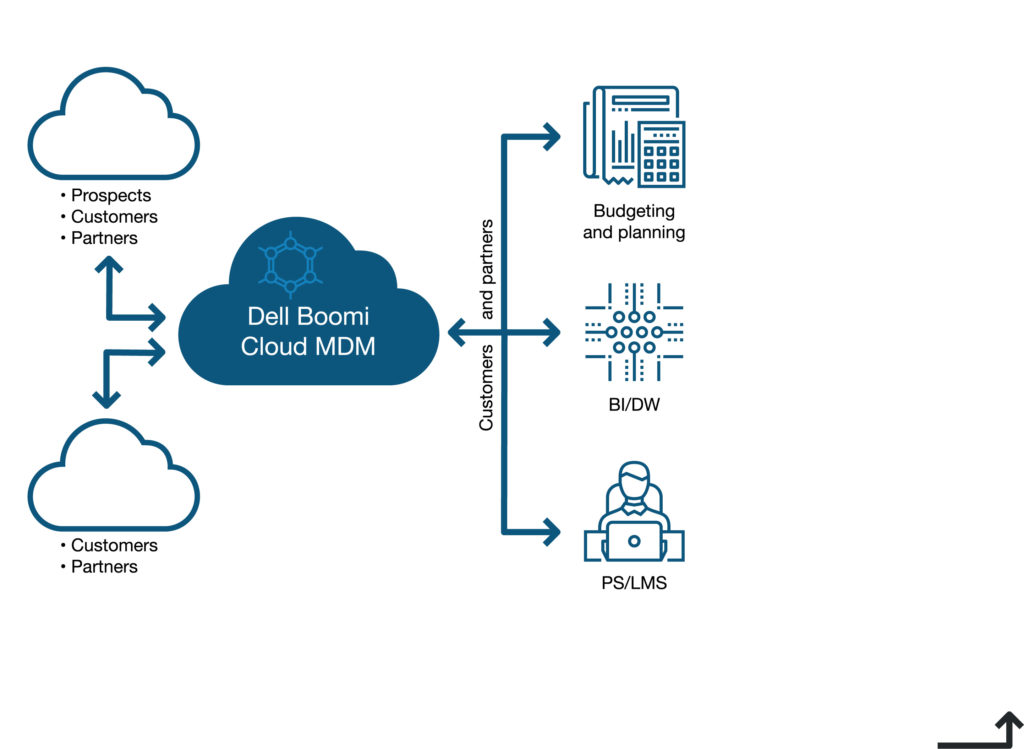 Suiteworld 2019 and Boomi MDH
I'm heading to Suiteworld this week and looking to met up with customers and friends. Kitepipe has a number of Netsuite customers - Netsuite is the choice for high growth companies across industries. A combination of sophisticated revenue recognition features, the ability to customize, and multi-sub, multi-currency support make Netsuite the compelling choice for dynamic mid-tier organizations.
These same companies choose Boomi as their integration middleware, and many look to Kitepipe as their integration partner. So we have had a chance to see how a broad range of organizations use integration to move business forward.
Four or five years ago, the focus was on the revenue cycle - getting deals booked into Netsuite. But over the last few years we have seen many more use cases:
Professional services deals, timesheets and revenue recognition

Employee expenses

HR/employee data mastering using MDH and Workday

Procurement, involving vendor data, POs and Invoices

Customer and Item master data

High volume e-commerce order flows and confirmations

B to C fulfillments, either in-house or through third party (3PL)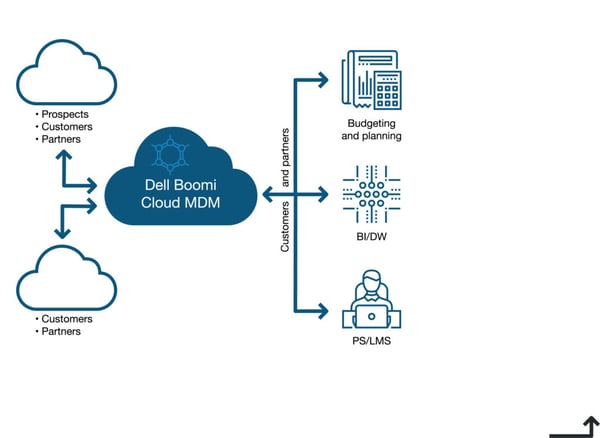 Some of the most interesting and valuable work is around the Boomi Master Data Hub, or MDH. This is a Boomi component that acts as a "synchronization hub" and allows multiple application endpoints to share and synch data on a particular domain.
Most organizations have operational pain around customer data - its origin, update, and consistency across many platforms. Boomi MDH is an affordable, powerful tool to master and manage this data.
Stop by the Boomi booth at Suiteworld 2019 this week and lets talk about Boomi MDH.
Best, Larry