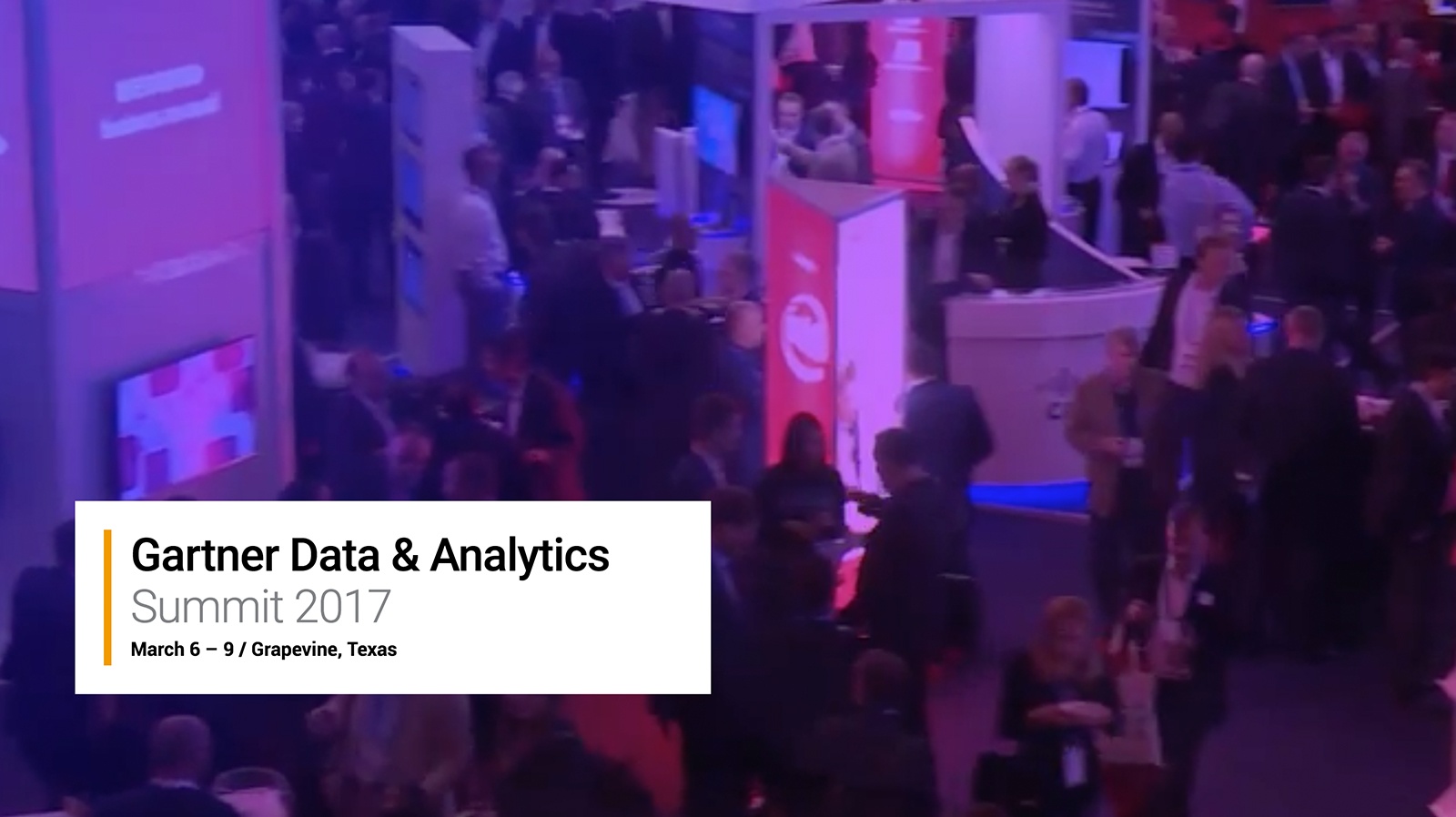 Integration Work With Moderna
On Wednesday March 8 we will be highlighting our integration work with Moderna, a fast growing Biotech company and leader in mRNA digital drug technology. I'm speaking at the Gartner Data & Analytics Summit near Dallas with Marcello Damiani, the Chief Digital Officer at Moderna, and the driver behind Moderna's cloud-first, integrated application and infrastructure strategy.
We have been working at Moderna for more than 18 months, and have implemented 15+ application integrations, and the Boomi MDM product. The benefits to this fast growing enterprise are compelling, and make the case that great things can happen when you go all-in with Boomi.