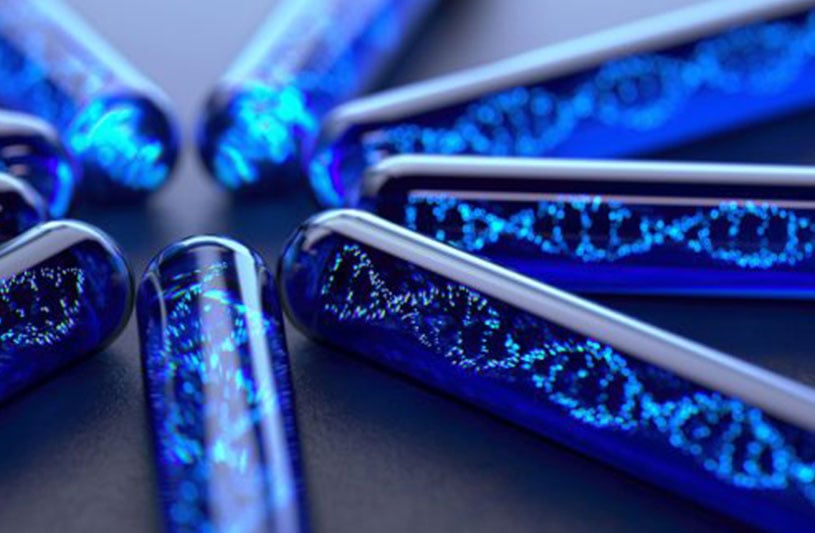 Integration Priorities of the High-Growth Biotech - Procurement
Kitepipe has had the good fortune to work with many emerging and established Biotech companies in our integration services role. In that work, we have observed patterns of integration that are consistent across a number of firms, and we think of as guidelines to integration needs in this space.
Often our initial integration work is around vendor/procurement management - management of Spend is key in an emerging Biotech. These integration projects involve connecting the ERP (Netsuite, SAP, etc) with a Procurement management platform (Coupa, Ariba, Concur) that supports the procurement process.
High function procurement management includes vendor portal, invoice capture, workflow and approval rules, and related transactions: requisitions, POs, receipts, invoices and payments.
Depending on the operating model (where receipts and payments happen, for instance) the integration patterns can vary, but often include:
Purchase Order

Materials Receipt

Invoice

Payments

Vendor master data

Item master data
Integration is key to the smooth functioning of high performance P2P applications, and this is where we often start with an emerging biotech.
And, this integration set is key to functionality in a range of other industries as well - Natural Resources, Manufacturing, and Healthcare, to name a few. Integration is key to the smooth functioning of platforms like Ariba and Coupa, and Boomi is an ideal tool for P2P integration.
Next - Emerging Biotechs need to Hire.
Best, Larry