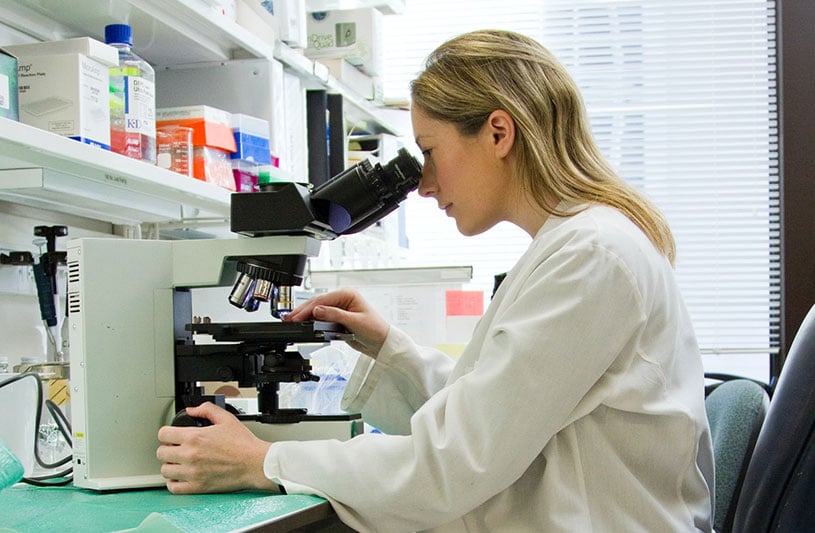 Integration Priorities of the High-Growth Biotech - Hiring
Kitepipe has had the good fortune to work with many emerging and established Biotech companies in our integration services role. In that work, we have observed patterns of integration that are consistent across a number of firms, and we think of as guidelines to integration needs in this space. Here is part 2 of 3 - Hiring.
When a Biotech company gets to a certain size - things start to happen. Based on our observations this is somewhere around 125 employees/staff. Suddenly all departments need more staff: more procurement and accounting; more HR/benefits; more IT support. And, all the people needed to manage a clinical trial program - data, medical affairs, CRO managers, clinicians, and folks to manage the manufacturing of the study materials.
This accelerates the burn rate, possibly in concert with an IPO, and all the team members needed to manage that. In short, every department needs to hire ASAP. Possibly going from 2 or 3 hires a month to 5 or 6 a week, employees and contractors.
This puts enormous strain on the organization in a number of spots, which we group into "Onboarding".
Managing personnel requisitions, budgets, and recruiting
Employee set up - ideally starting 2 weeks prior to start date
Provisioning the employee in all the systems they need to use day one
Setting the employee up in a range of benefits programs and platforms
Transitions from contractor to employee (hard in Workday)
Keeping track of the org impact and the spend
Some organizations hire 5 or 10 HR staffers to get this done, but there is a better way - a Worker Integration Hub powered by Boomi.
There is a lot to talk about around the Boomi data mastering hub, but in short the hub allows you to selectively publish employee data to all of your cloud and on prem applications to support setting up new employees. In some organizations we have worked with this is 20 plus operations and benefits platforms.
Here are some links with more information:
Saving just a couple of HR staffers provides a quick return, and a smooth on-boarding process gets new employees set up quickly and started out right.
Worker hubs are a key part of our integration practice across verticals, but nowhere more important than at the high growth Biotech.
Best, Larry