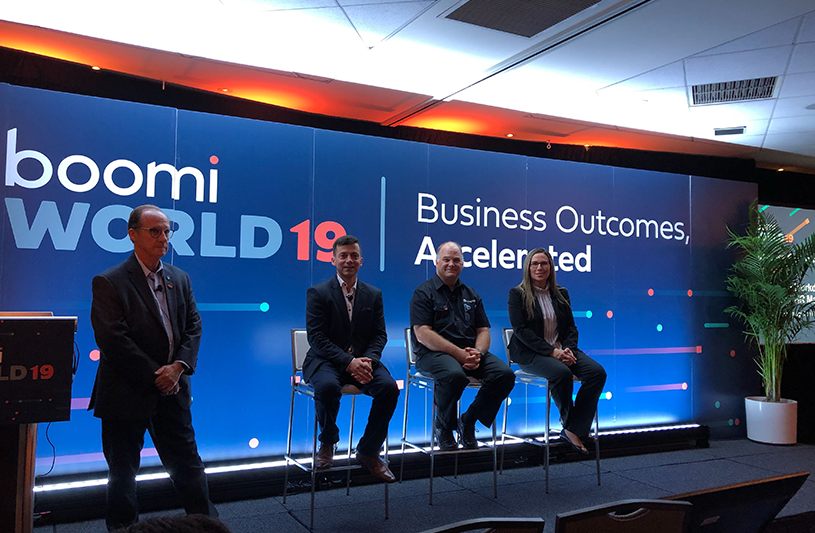 What a Great Show! Boomi World 2019 in Washington D.C.
Kitepipe had a great Boomi World 2019 - our biggest and best ever. We were a Diamond Sponsor for the second year in a row, and the Kitepipe team was so excited to see customers new and old as they visited our expo booth.
As usual we brought most of our consulting team, so we had 20+ developers and tech architects manning the Booth, answering questions and greeting old friends.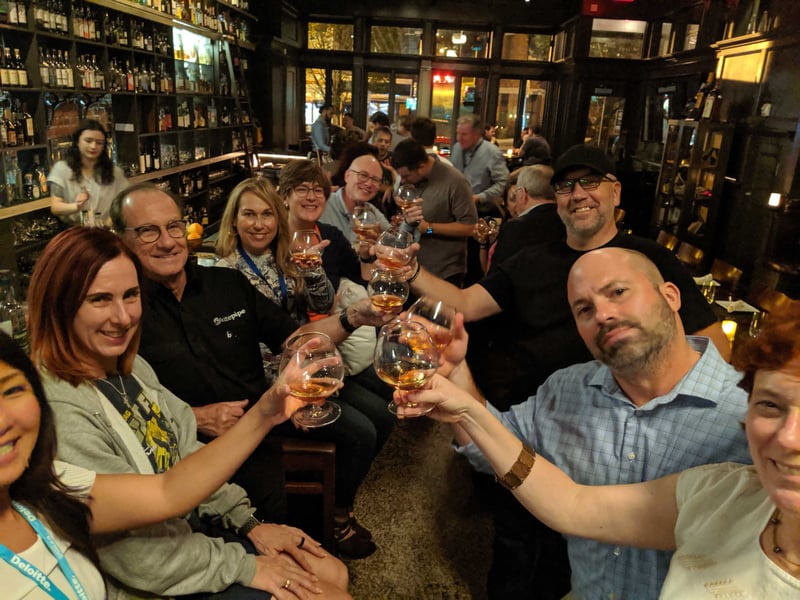 We got together as a team for a brew pub tour, scavenger hunt and team dinner. We met with Boomi product and operational leadership and discussed goals and objectives for 2020. We greeted new and old friends in the fast growing Boomi team!
We had a great crowd with lots of quality interaction in our presentation session on Workday and Boomi Hub - its not too much to say we have cracked the code on Workday integration!
Thanks to the Kitepipe team for representing Kitepipe so professionally!
Best, Larry