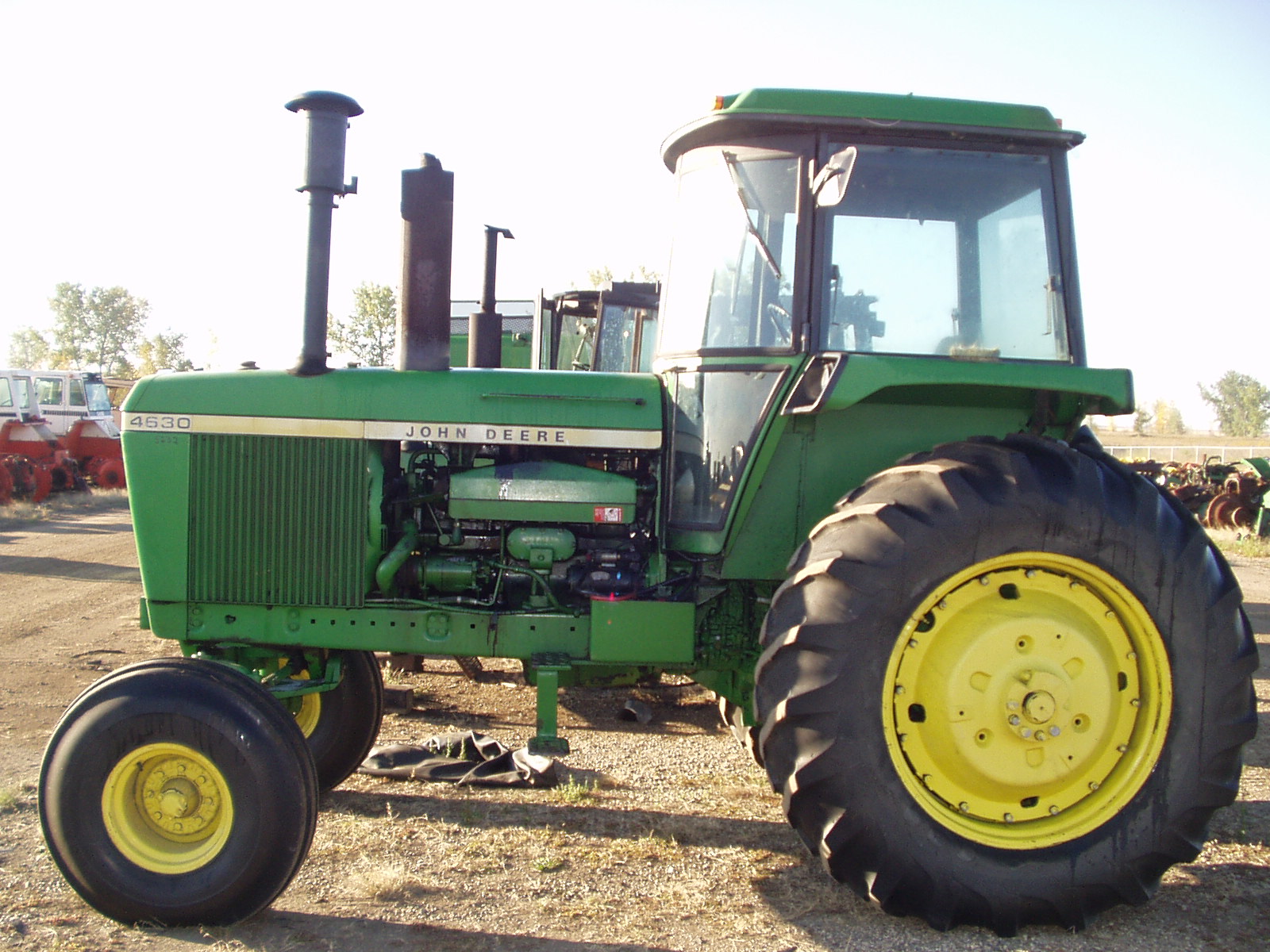 Why Developers Like Boomi
The Dell-Boomi Atomsphere cloud integration platform offers a lot to like: for Administrators, Operations Managers, and Developers.
Why Administrators and Operations Managers like Boomi
Administrators like Boomi because of the comprehensive monitoring and error handling capabilities, which helps them manage integration processes that are deployed and in production. This makes error resolution easier, and reduces the time and man-hours needed to resolve issues.
Operations and Business managers like Boomi because Boomi can make complex business processes run seamlessly across departments and application platforms. this improves overall transaction velocity, organizational responsiveness, and reduces the staffing needed to process transactions. Seasonal peaks are better managed with integrated business processes, where only exceptions must be handled manually.
But, it is the developer team that really likes the Boomi platform.
Why Developers, in Particular, Like Boomi
I'm a developer myself, and I've spoken to a number of integration developers who use Boomi, some with extensive experience with other integration platforms. Here are the common themes:
Boomi lets you do easy things quickly, but you can always find a solution for complex or tricky problems
Boomi is stable and reliable, and doesn't suddenly act in an unanticipated manner, and bite you in the butt
Boomi releases are solid, and don't cause problems with existing integrations
Boomi supports both a simple single environment setup, or complex enterprise-class environments with Test, UAT, and Production.
Boomi processes are tune-able, and can be optimized for performance using a range of techniques
Boomi is highly secure, but you can access any process or runtime from anywhere
Boomi connectors create huge value by accessing API metadata and supporting a wide trance of objects, customizations, and methods
Boomi supports a wide range of integration architectures - scheduled, Database-driven, Inbound queues, REST and SOAP listeners, and others. You can do whatever you need to do with Boomi
A buddy of mine is a turf farmer in South Jersey. I used to like to drive by his farm, and watch a few hundred acres of emerald turf go by. We were looking at his row of John Deere tractors one day and I said - "Why do you buy John Deere?".
He said, "Well, we had some other brands for a while, but I noticed that any time one of the men needed to jump on a tractor, they always took the John Deere, if it was available. I figured that the guys knew best".
It is a poor worker that blames his tools, but a craftsman prizes a quality tool. Dell-Boomi Atomsphere is a quality tool for building integrations. Just ask a developer that uses it.
To get your developers started - get training: http://training.boomi.com/display/TDASH/Training+Dashboard or check out our recent blog post - http://www.kitepipe.com/blog/boomi_step_by_step. And, get some expert help:
Larry Cone