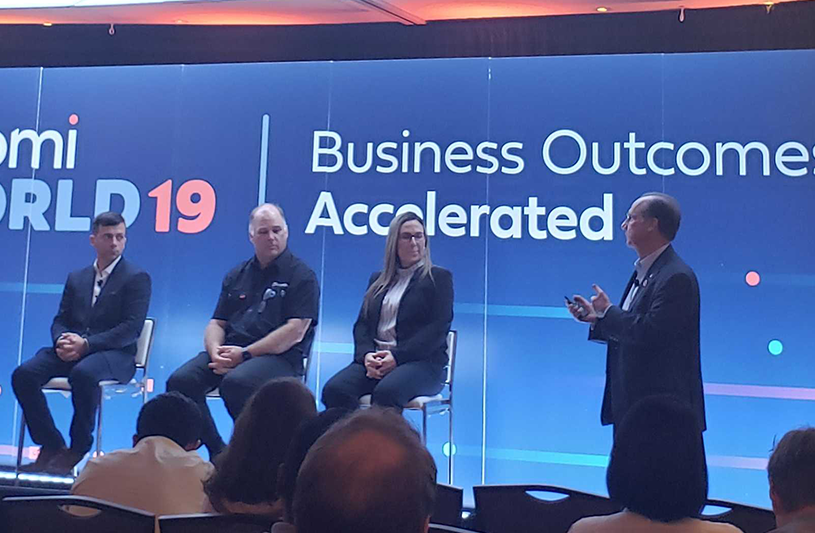 Boomi World 2019: The Partnership Between Glencore & Kitepipe
During Boomi World 2019,
Kitepipe
and Glencore spoke about their partnership and the process they went through to have a successful integration outcome. Glencore Zinc decided to implement Workday as the HCM system of record for their Canadian operations. Timely and accurate integration was a key criteria to success. Their various sites are running different instances of an on-site ERP system. Glencore partnered with Kitepipe, who recommended using Boomi MDH as an employee master data hub in a hub-and-spoke architecture between Workday and the sites ERPs. This approach dramatically reduced integration effort, improved data quality, and helped meet project success criteria.
The Benefits of Using A Complex HR Hub
The integration proposed many challenges. Working with Workday, knowing the right Query (API/RAS/Batch). There were multiple Sites/ERPs (Design, Loads, Keys). It's an iterative process, so changes are expected. Rebuilding the repository, many different technologies, and a complex team structure (sites, functional areas, consultants).
There are many benefits for using a complex HR Hub. Connectivity gets data moving end-to-end, shorter phases (gets benefits early), only connects fields in common across sites, Hub has great value as quality/enrichment source for point-to-point integrations, uses templates, creates common logging and processes, each process checks uptime of endpoints, and it masters picklist values across sites.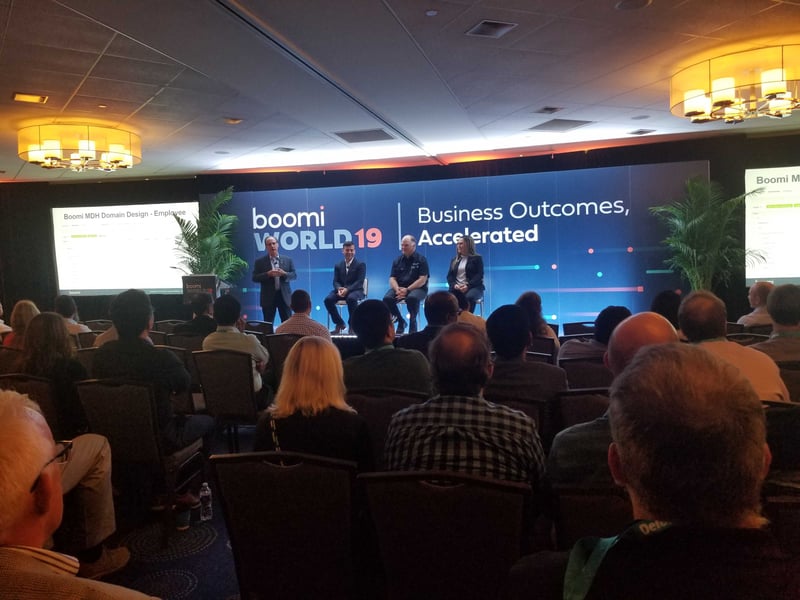 Get your copy of the Boomi World 2019 Kitepipe/Glencore lecture! Download the powerpoint i
ncluding the ERD diagram of the Hub!