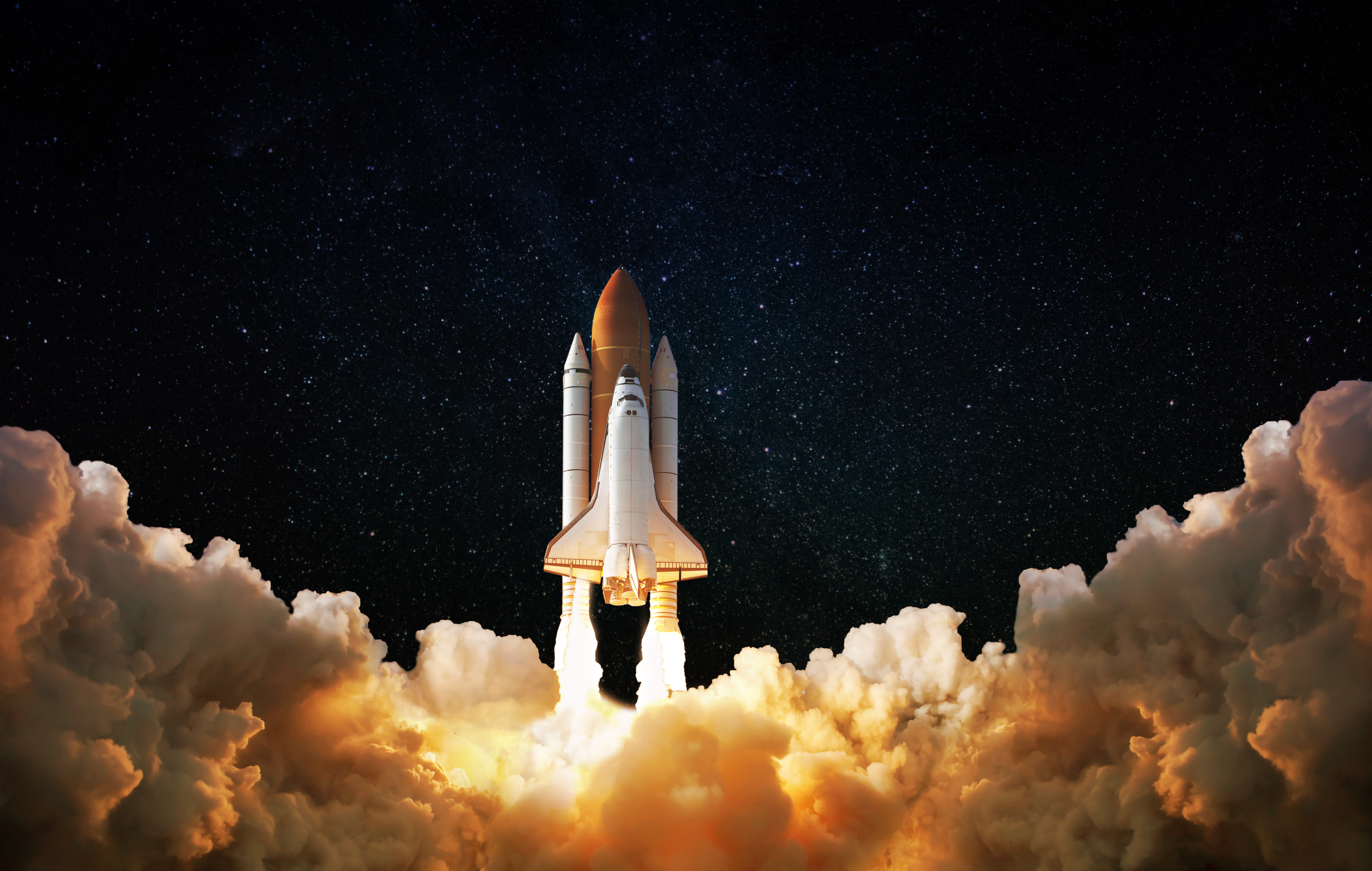 Kitepipe Announces AWS + Boomi Business Unit for Migrating and Managing Customer Cloud Integrations
Wilmington, NC. Today at the Boomi Out of This World Conference, event sponsor and Boomi Elite partner announces the formation of a new business unit focused on AWS cloud deployments of Boomi integrations.
AWS + Boomi provides customers with certified AWS and Boomi professionals to architect, migrate or create new Boomi integrations in the AWS cloud.
The combination of the Boomi iPaaS platform with AWS cloud computing framework and business model provide the accelerated and evolutionary change business and IT leaders require today.
"Kitepipe invested in training, solution development competencies and certifications during the pandemic and are now engaged in a number of combined projects across our customer base" said Larry Cone Founder and CEO of Kitepipe. "Our customers are excited to realize the benefits that combine our expertise as a ten year exclusive Boomi integration partner with our new focus in the AWS cloud".
Kitepipe is a Boomi Elite Implementation Partner based in Wilmington, NC with development resources spread throughout the US and Canada. Kitepipe was founded in 2011 by Larry Cone with a singular focus on Boomi, averaging 100 integration projects a year. Managed services is an increasing part of the customer business model, with AWS cloud services now a part of those offers.
Learn more about AWS + Boomi, download the free ebook, or contact us for more information.