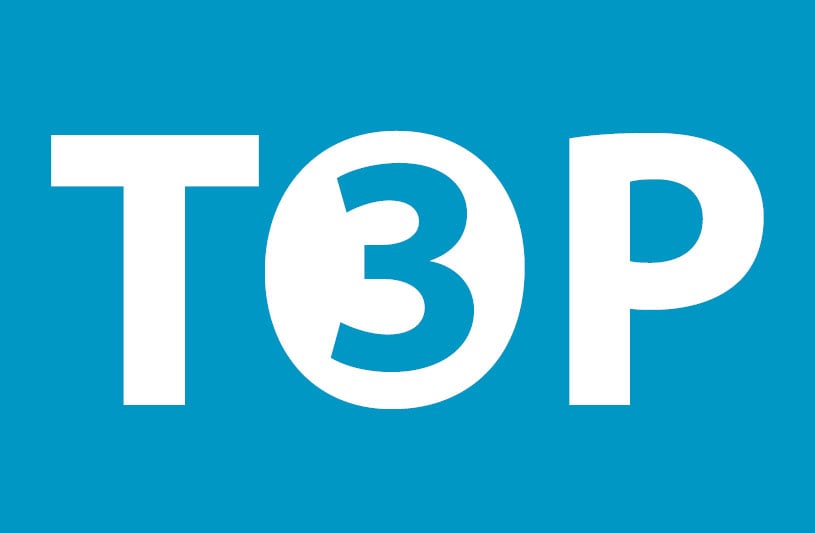 3 Reasons Why Boomi Cloud Integration Makes Sense for the Netsuite Enterprise
Boomi Cloud Integration Features:
First, a bit about Boomi. The Boomi cloud integration toolset is the most comprehensive, powerful and easy to use "integration middleware" on the market. With 200+ pre-built connectors, it is easy to connect to any cloud, on prem or third party data source you may need. The powerful Boomi "Atom" runtime lets you put the processes execution where you need it - your data center, your AWS or Azure cloud, or in the Boomi cloud. And because Boomi created the no-code cloud integration category, the product is rich in no-code functions and features that make the build of high-function integration processes super-quick.
Features include:
Hundreds of pre-built connectors to everything from Salesforce to Jira - in Boomi a connector is a pre-built component that runs all aspects of the API connection to the target platform - everything from authentication to importing and managing WSDLs.

High performance "Atom" runtime, plus "Molecule" multi node versions for high performance

Complete set of mapping, data flow, validation, error handling, and cacheing tools to build powerful integrations

Batch, near real time or event driven architectures

Fully contained SDLC from Build to deploy to manage in production

Master data management

and much more
With this overview of Boomi, lets get on to why Boomi and Netsuite work so well together. Rather than focus on features, here are the business cycle integrations we see offer.
1. Netsuite B-to B Sales Order Integration with Boomi
Many organizations initially are seeking help with the revenue cycle - order to cash. Makes sense - this is the life blood of every organization (except pre-revenue Biotechs, which we also do a lot of). Boomi can handle both traditional B-to-B licensing and services deals, and more exotic usage-based contracts and billings. Because Boomi can access all Netsuite objects - customers, sales orders, projects, invoices etc - Boomi can pull activity from where you create billing events and post it to Netsuite.
2. Netsuite e-Commerce orders and fulfillment with Boomi
Netsuite has an e-commerce module, but many organizations choose to use a best-of-breed ecommerce platform like Shopify, and use third party fulfillment processors. These customers need the three-corner order-fulfillment set of integrations between Shopify Netsuite and 3PL. Boomi can handle the order posting to Netsuite and 3PL, plus the fussy order fulfillment post to Netsuite. An manage product master synch across these platforms.
Plus, Boomi can scale - several of our customers handle insane transaction volumes between black Friday and cyber Monday, and Boomi does not miss a beat.
3. Netsuite export to BI or Data Mart with Suite Analytics and Boomi
We are doing several current projects for this use case - as companies mature, they want to use best-of-breed analytic platforms and tools - which might be Snowflake, PowerBI or Redshift.
The Boomi cloud integration toolset
uses the powerful Netsuite Suite Analytics API to access the Netsuite data model with SQL commands. This is a powerful way to do daily dumps of Netsuite transactions and objects and map them to an external BI platform, and include the master data dimensions like item and customer.
That's just three of the use-cases we see in our Boomi Netsuite services practice at Kitepipe. Let us know how we can help you evaluate Boomi for your organization - send an email at
boomihelp@kitepipe.com
.