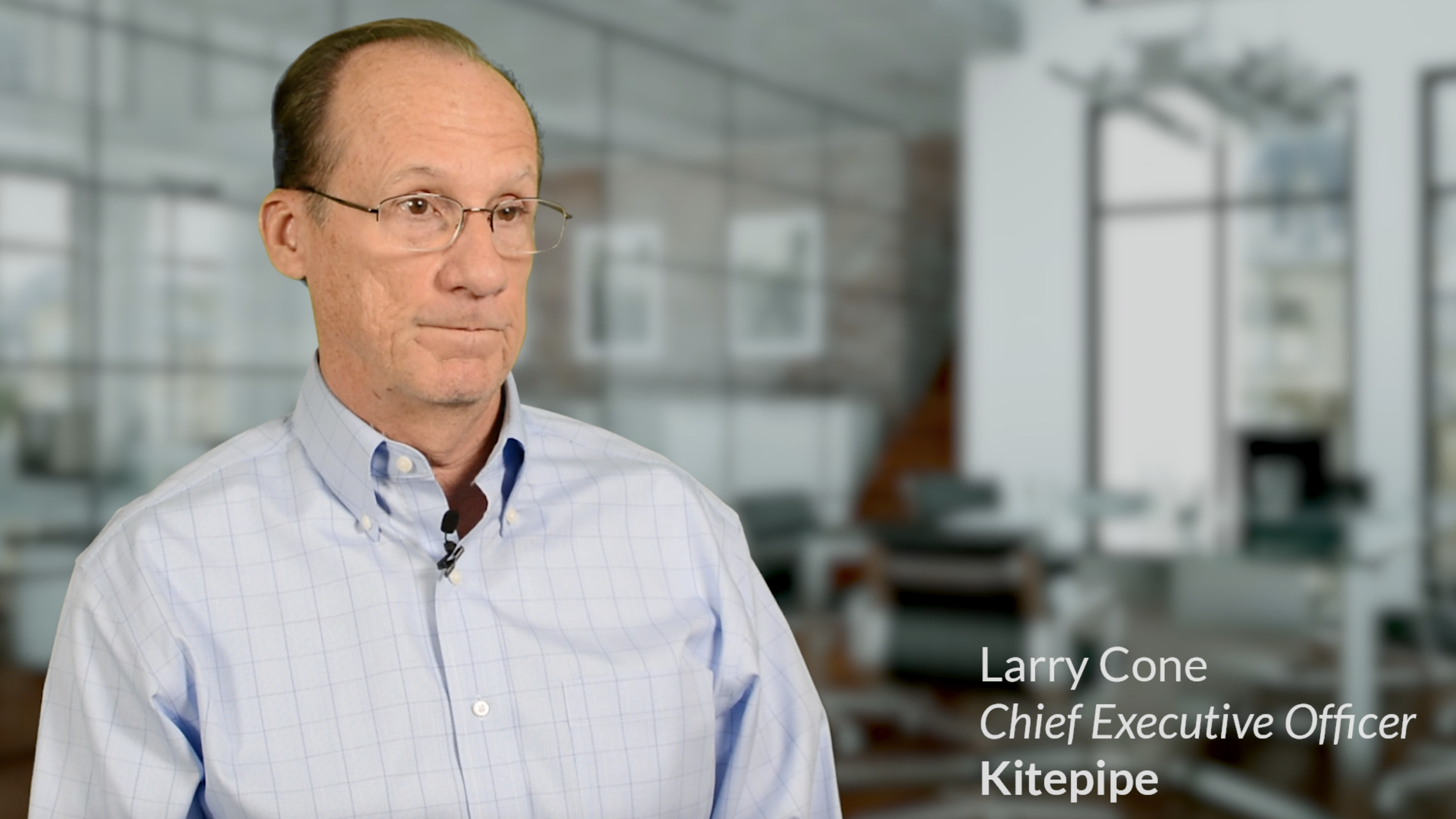 New Video - Why is Kitepipe Unique?
As a Select Services Partner, Kitepipe has a trusted partnership with Dell Boomi. In this new video, Kitepipe CEO Larry Cone talks about:
Why he began a company that only does Boomi integrations,
What he feels is so successful about the Boomi platform., and
How Kitepipe's focus had lead to our success
He dives into the business benefits of a Boomi integrated system and why Boomi will take over the (application) world.