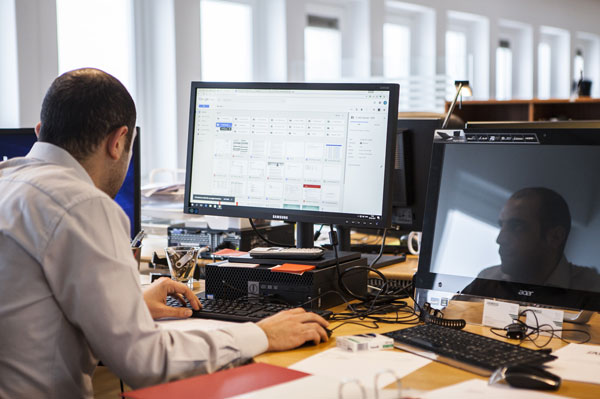 Boomi Training for Architects, Developers, Administrators & Individuals
A frequently asked question to Kitepipe is where and how to get Boomi Training. The answer is that it is free and easy. So easy in fact that I, Ellie from marketing can sign up in a number of minutes for no cost at all. So to show you how to do it I will walk you through my sign-up process. Here is a detailed, step by step guide to learning Boomi for architects, developers, administrators and
the individual course EDI 1, Master Data Management 1, Boomi Flow Essentials.
Step 1: Go To Dell Boomi's Training

Web Page

Go to the Dell Boomi website at https://boomi.com/services/training/. Click on the Sign Up link on the banner at the top of the page.
Step 2: Create A Free Dell Boomi LMS Account
Sign up for a new account in the Dell Boomi LMS (Learning Management System).
A valid company email is required and must be validated prior to accessing the LMS.
Passwords must contain uppercase and lowercase letters, 1 number and be at least 8 characters in length
Step 3: Verify Your Email
Verify your email address using the link from the email message automatically generated once you successfully sign up.
Step 4: Complete Your Dell Boomi LMS Initial Login
Log in to the LMS for the first time at https://dellboomi.myabsorb.com. On the Welcome page, click on My Courses.
Step 5: Enroll In Boomi Essentials
Enroll in Boomi Essentials and begin your Boomi Training!
Launch Boomi Essentials and complete the On-Demand course.
Upon completion, click on

Course Catalog.
Step 6: Enroll In Your Desired Certification Path or Individual Course
Enroll in the Certification Path (Developer, Architect, Administrator) or the individual course (EDI 1, Master Data Management 1, Boomi Flow Essentials) of your choice.